+Scholarships > Art Education Program
Since 2002, the Martin Wong Foundation has supported an Art Education Program for high school art students, coordinated by Sandra Pink Fabara. She worked with students at the Frank Sinatra School of the Arts in Queens, New York, for 12 years, completing murals and public painting projects. In 2014, Fabara moved to upstate New York, where she has collaborated with regional artist collectives and high school students.
2015
After moving to upstate New York, Fabara created new connections with local artists and schools, creating public art projects in Gardiner, New York, and with Wallkill and New Paltz High Schools.
2013
In 2013, Fabara and Frank Sinatra School for the Arts students created "Home is Where the Fantasy Is," a mural in Astoria, NY, and "Welcome to Flushing," in Flushing, NY. They also made paintings once again for Project Sunshine.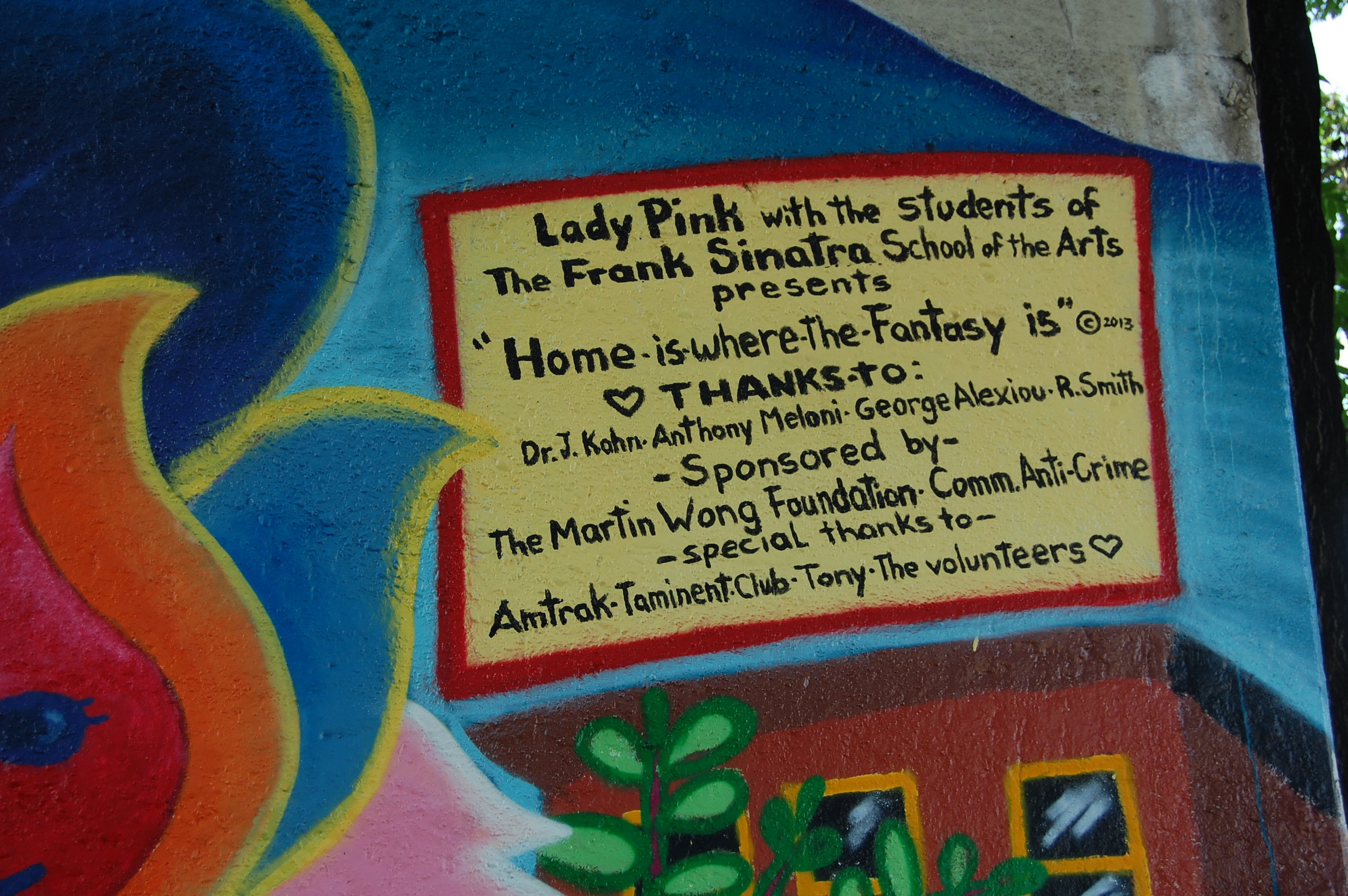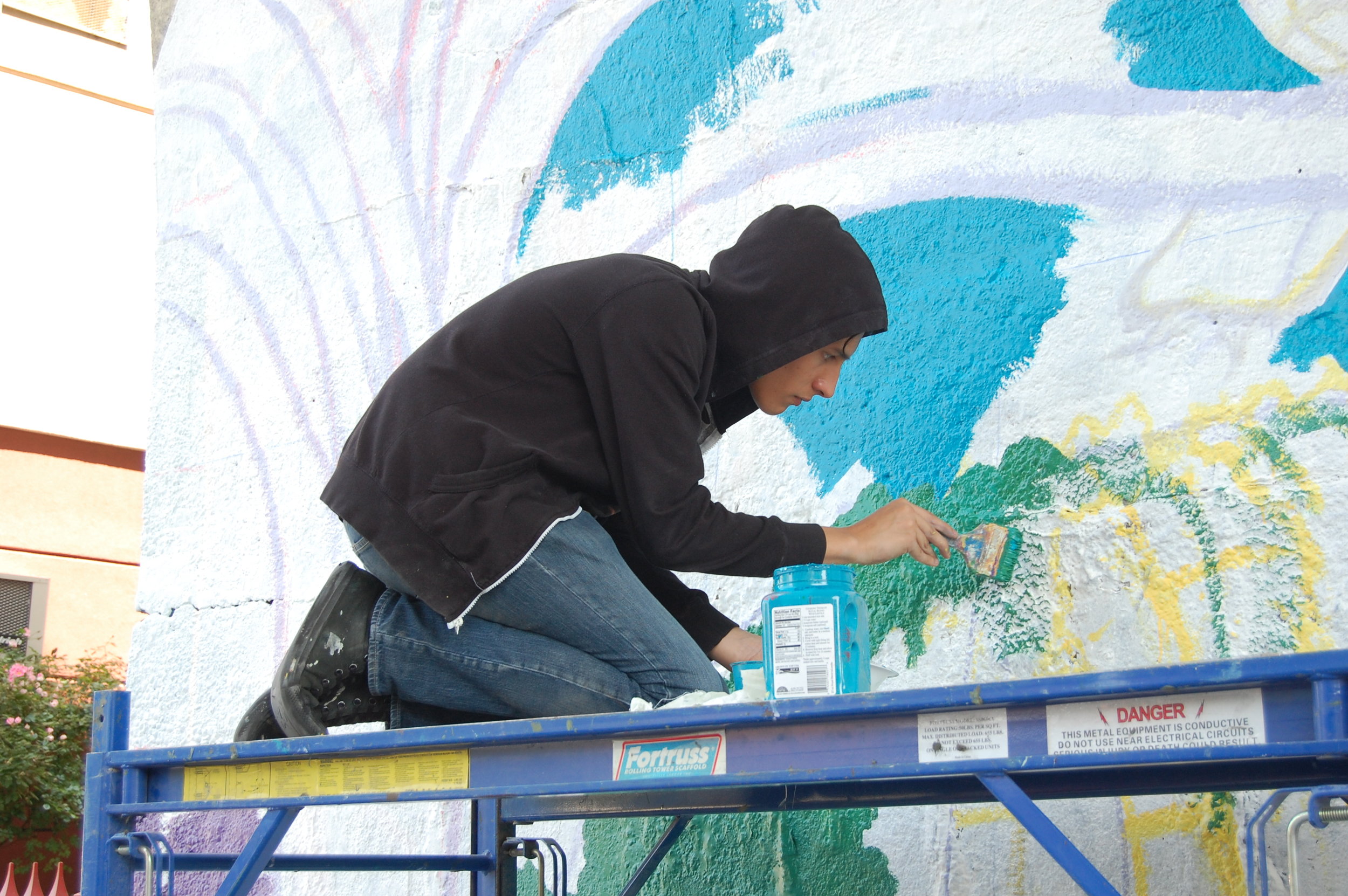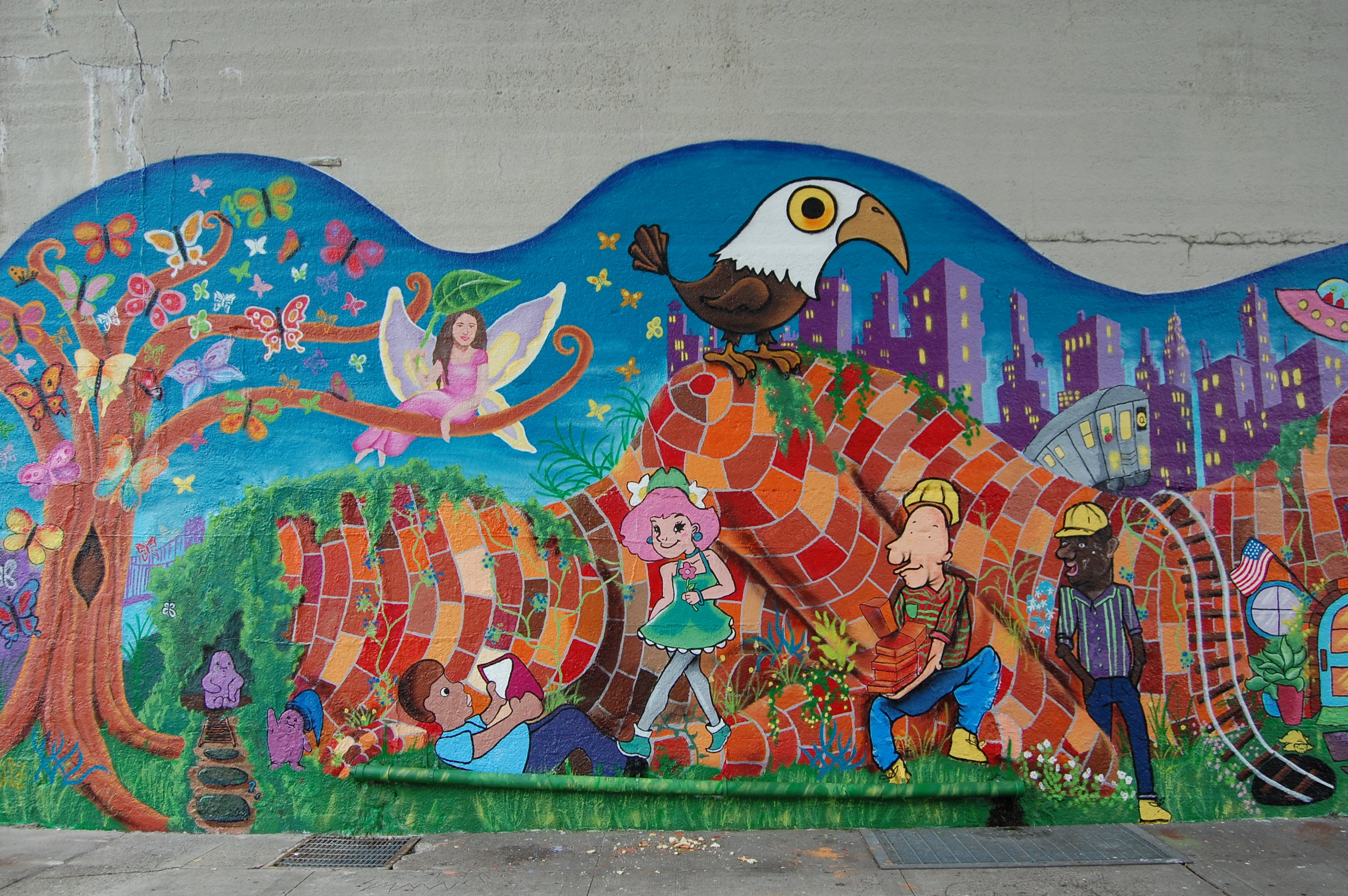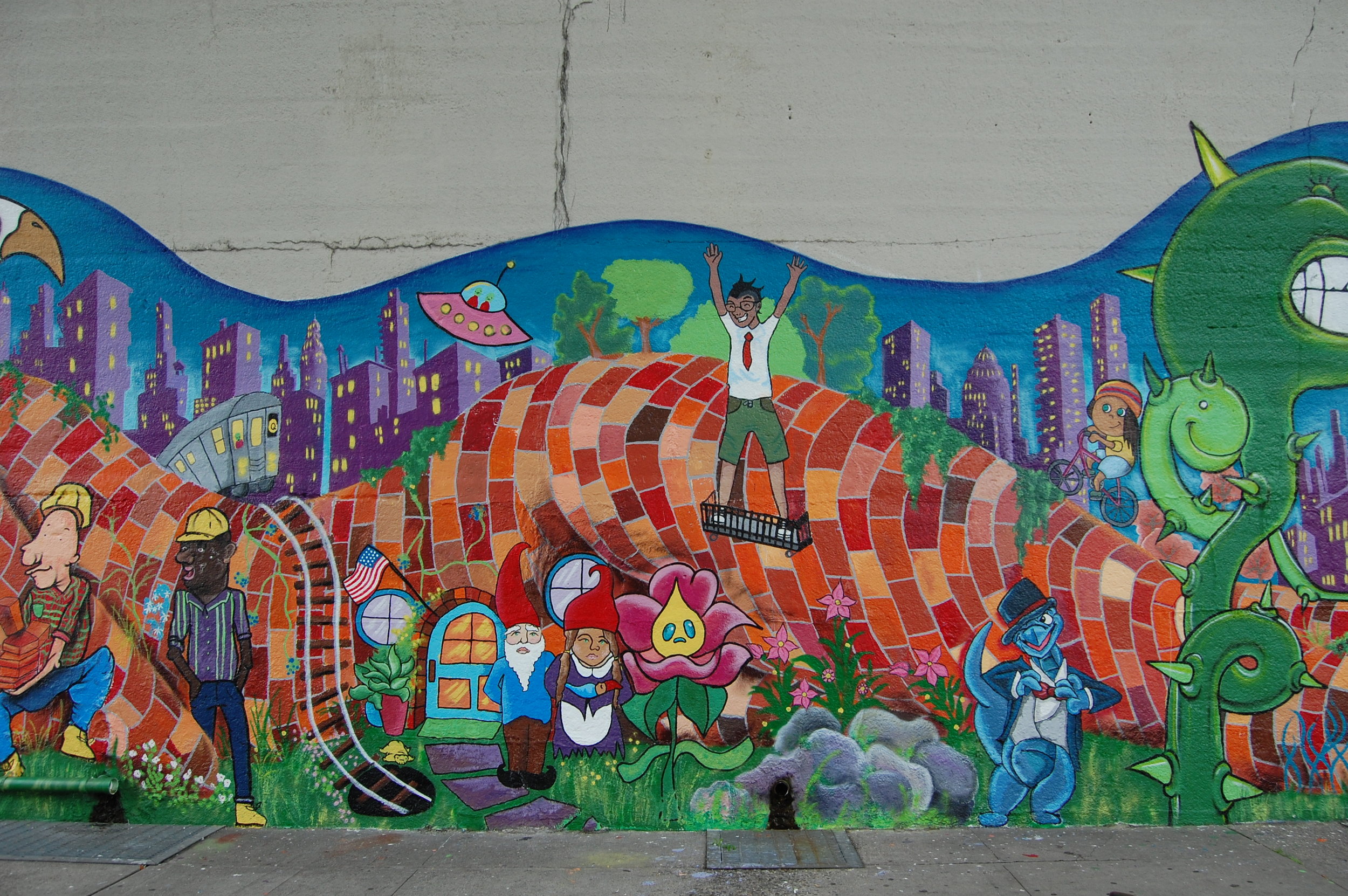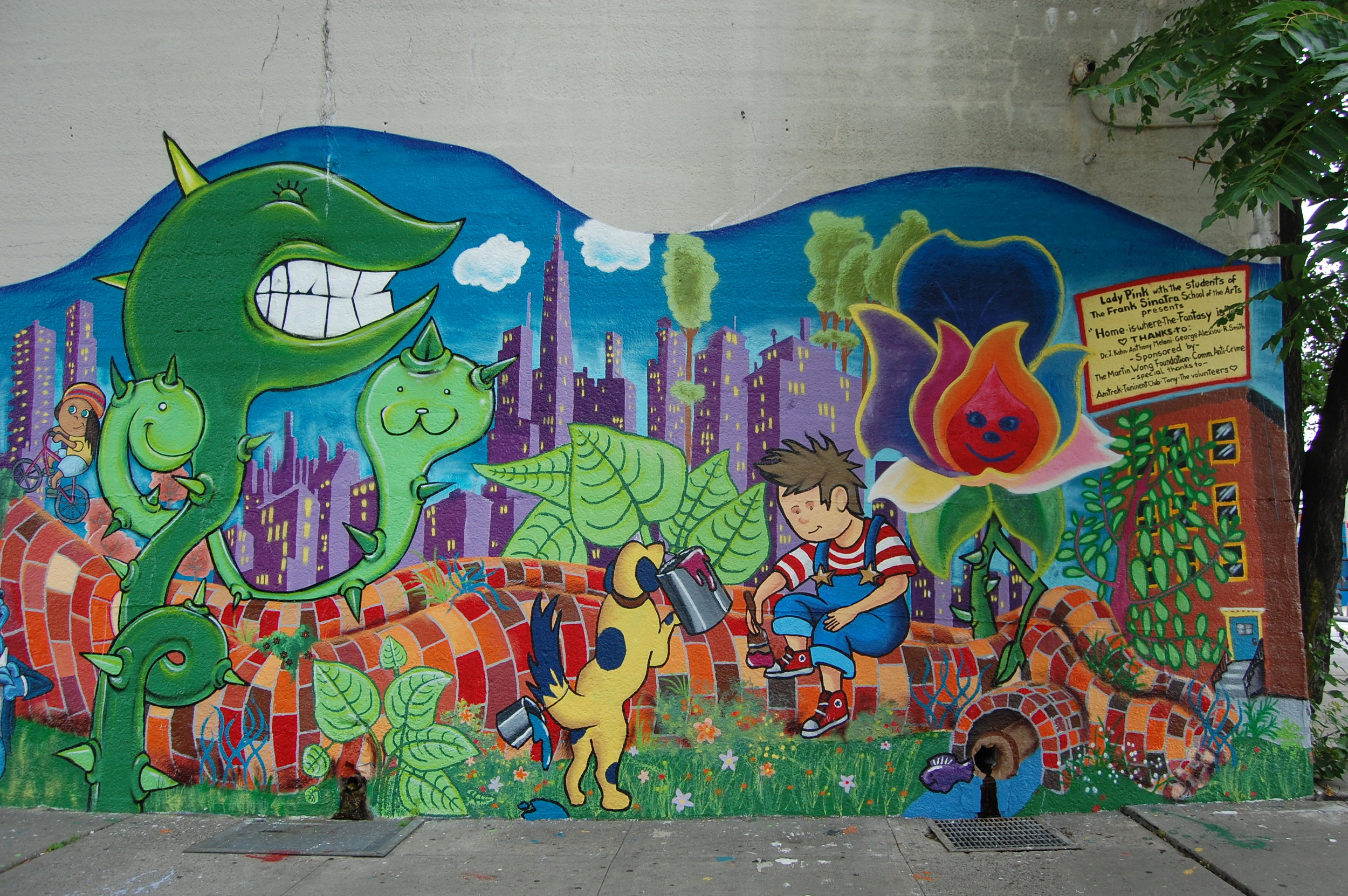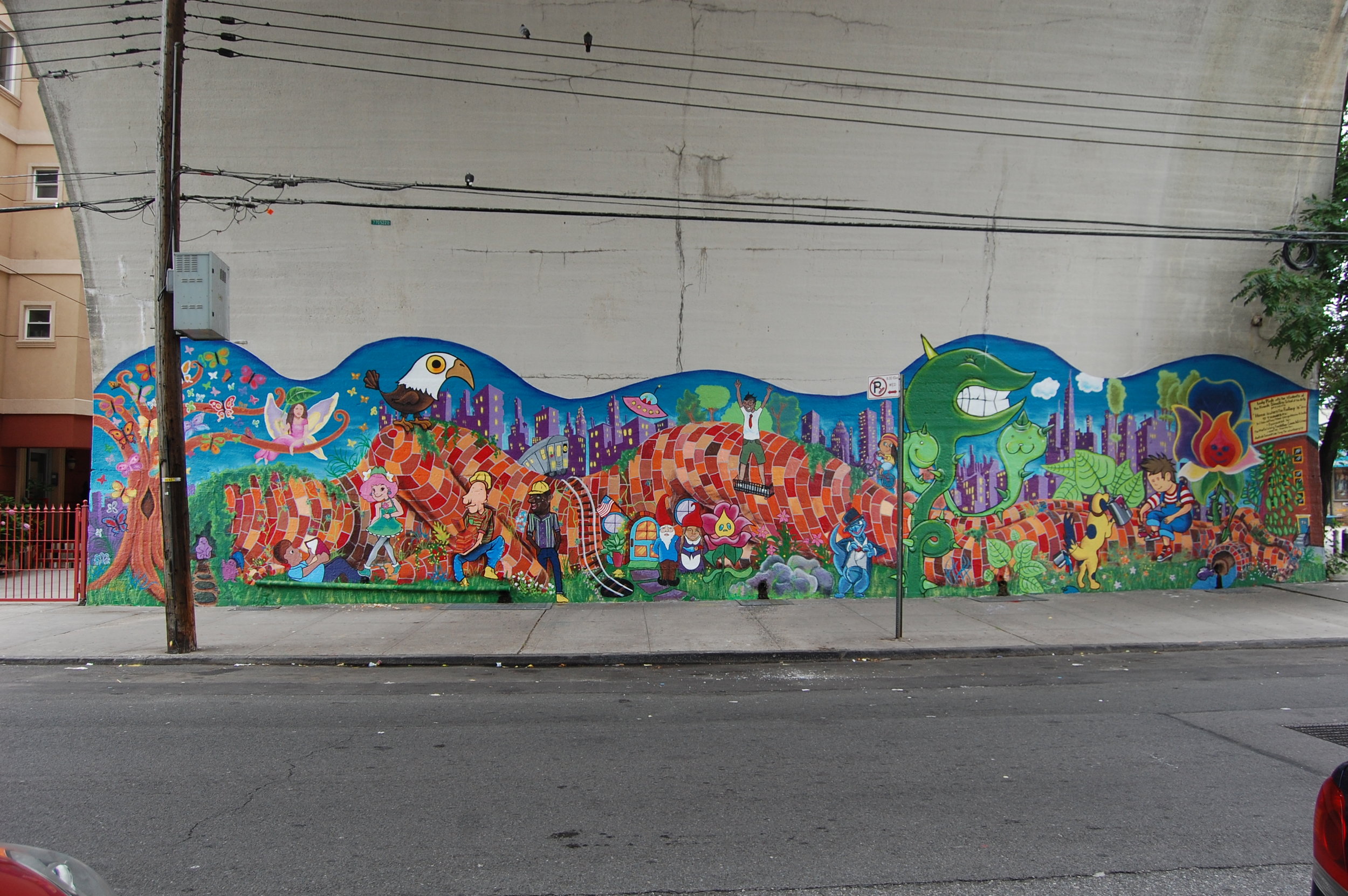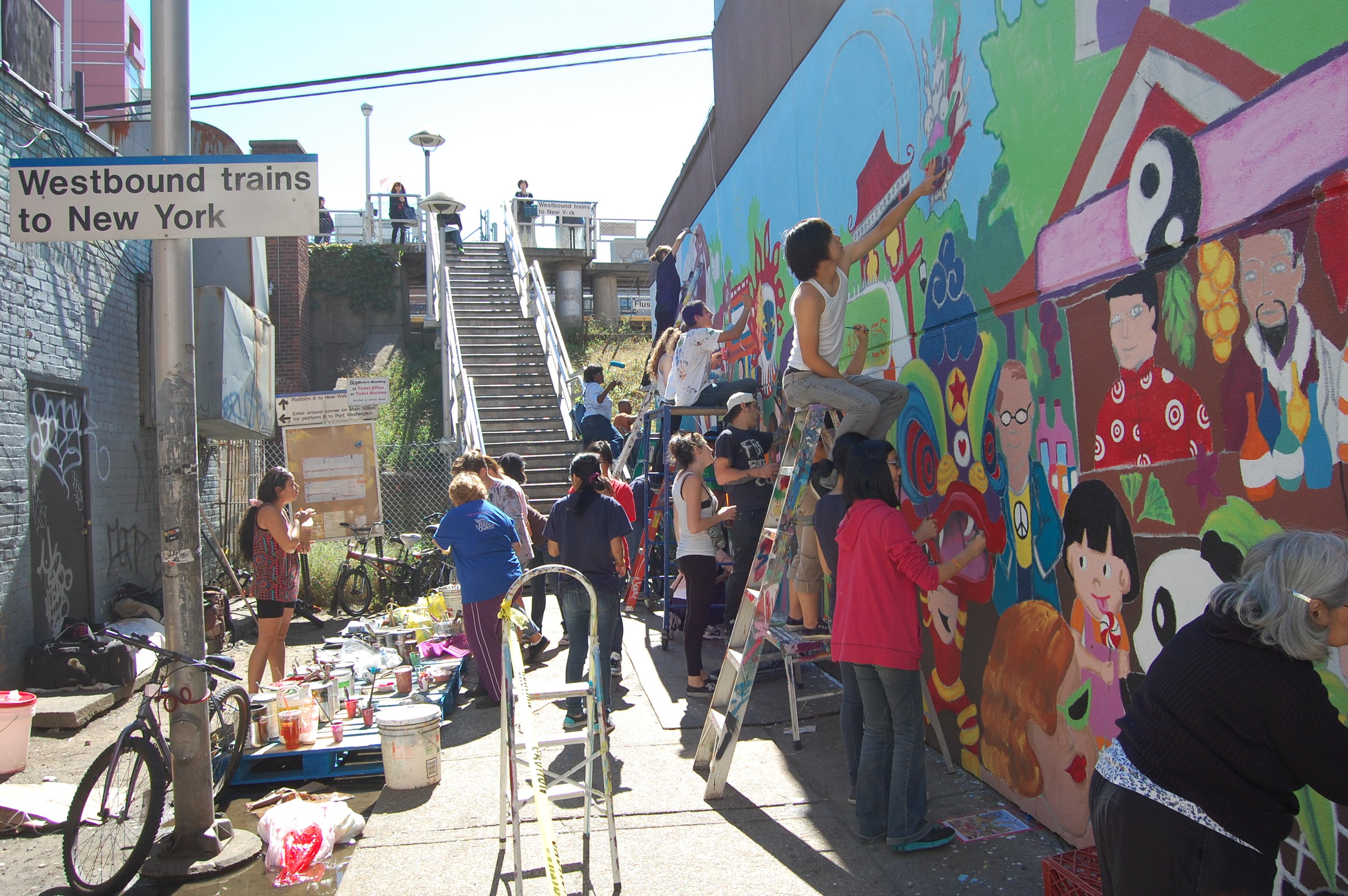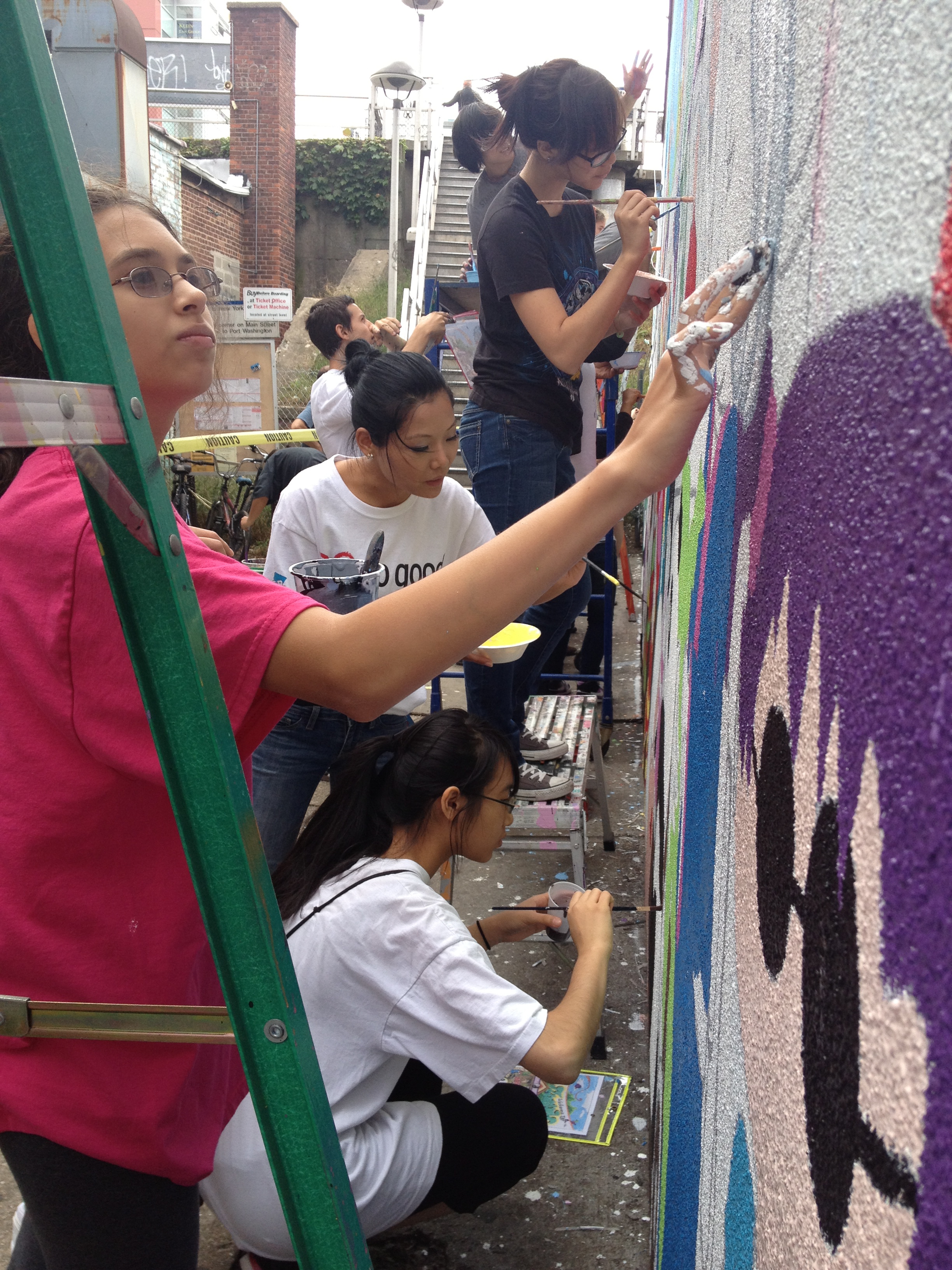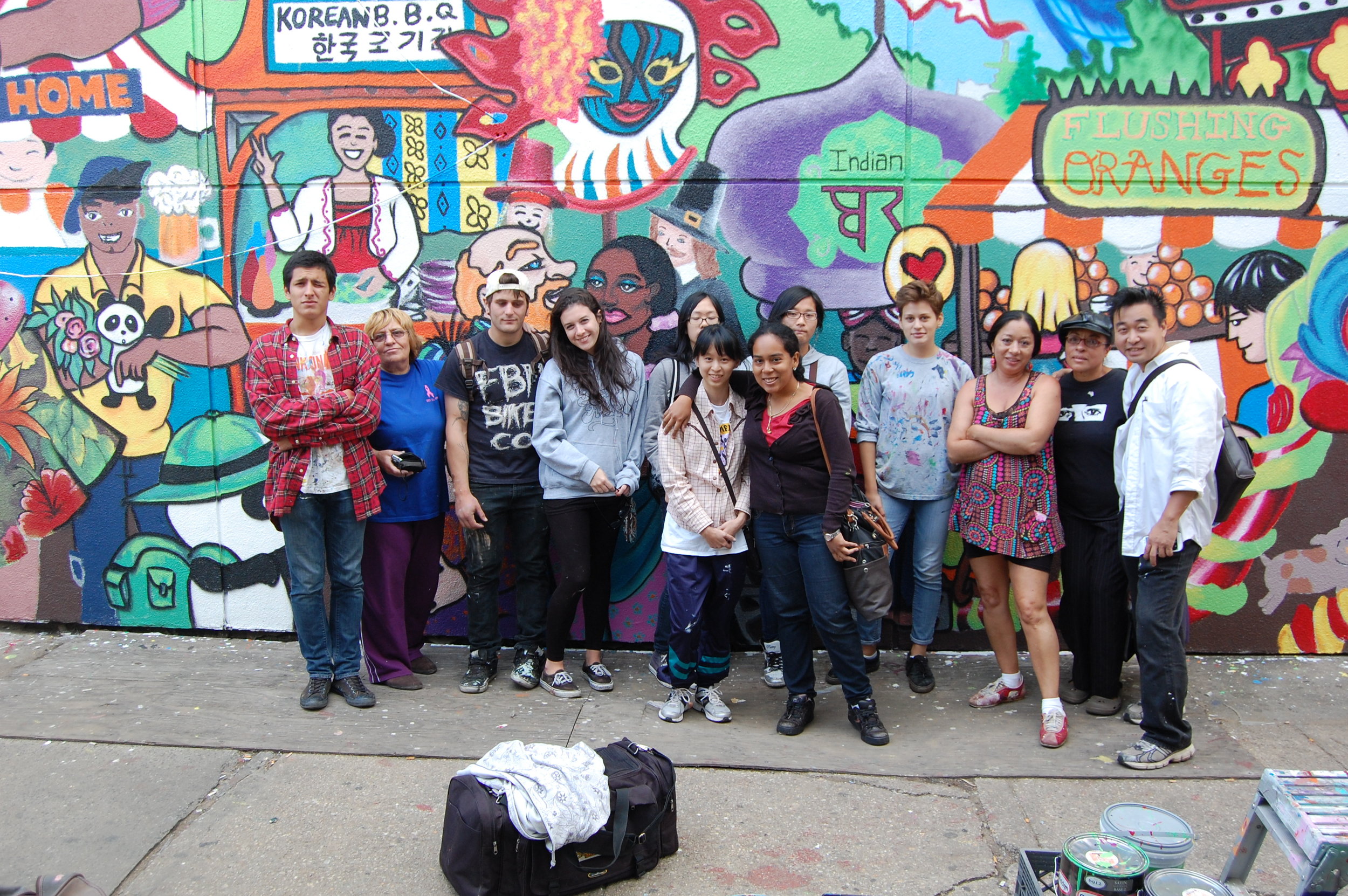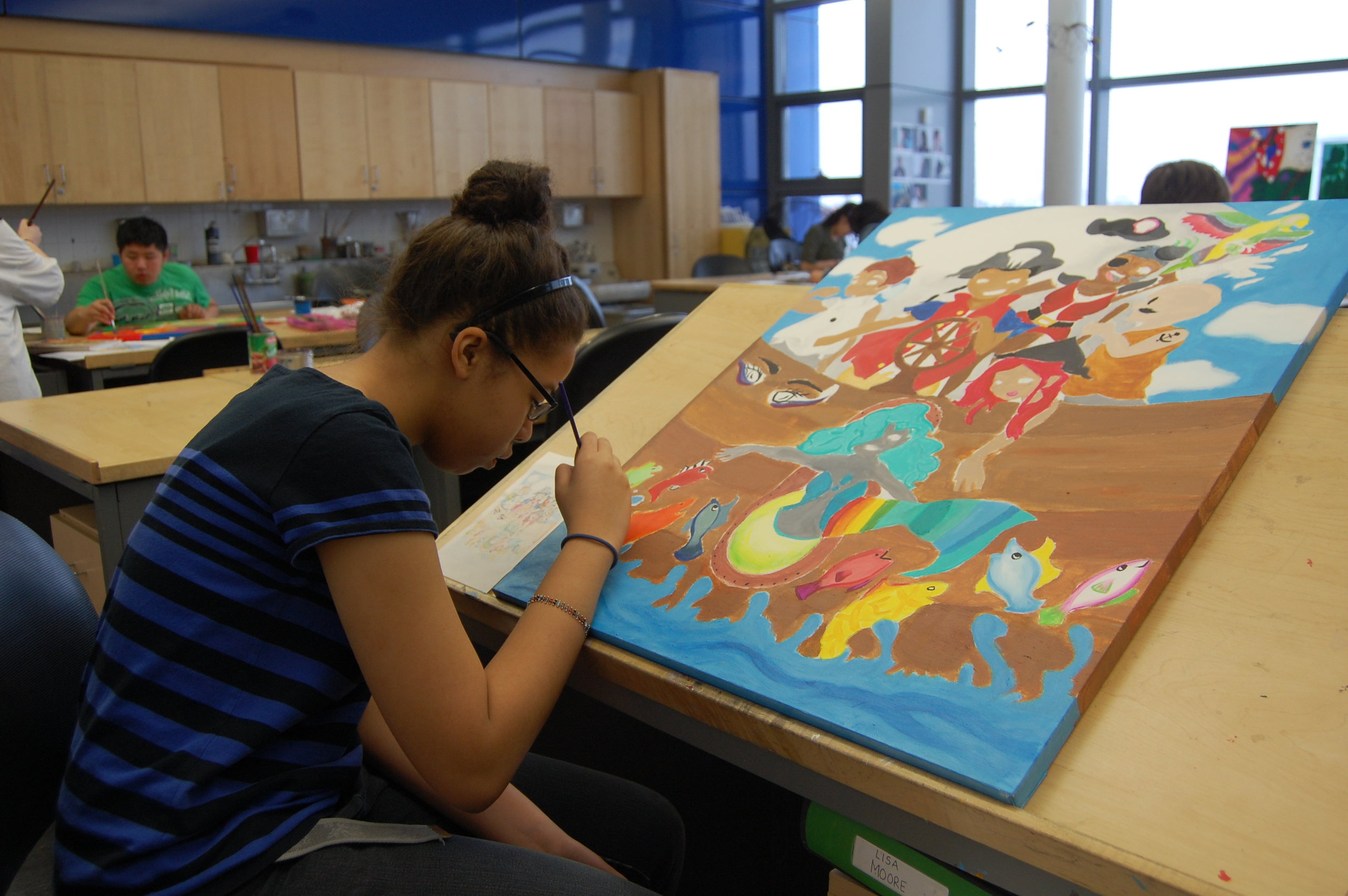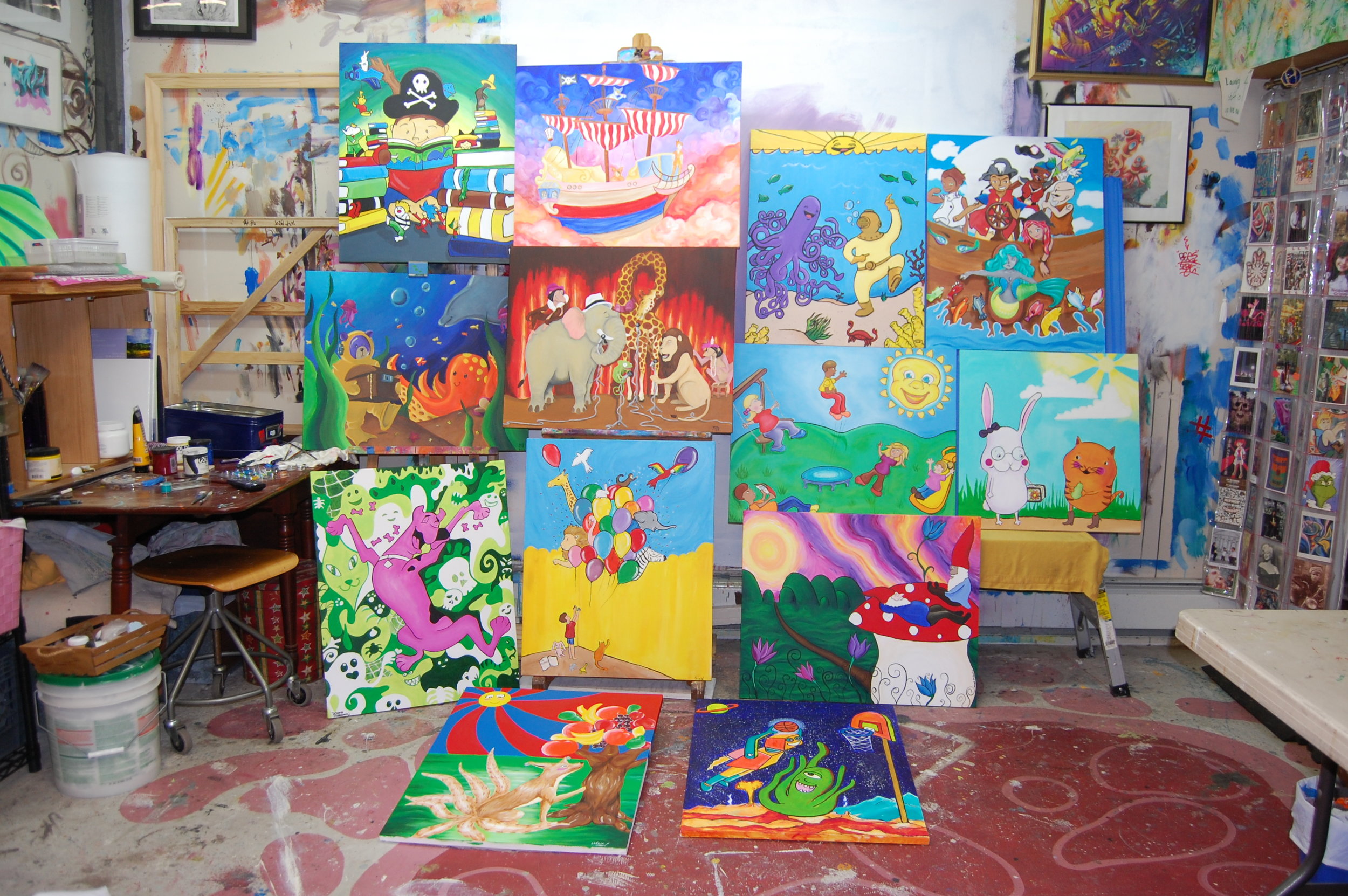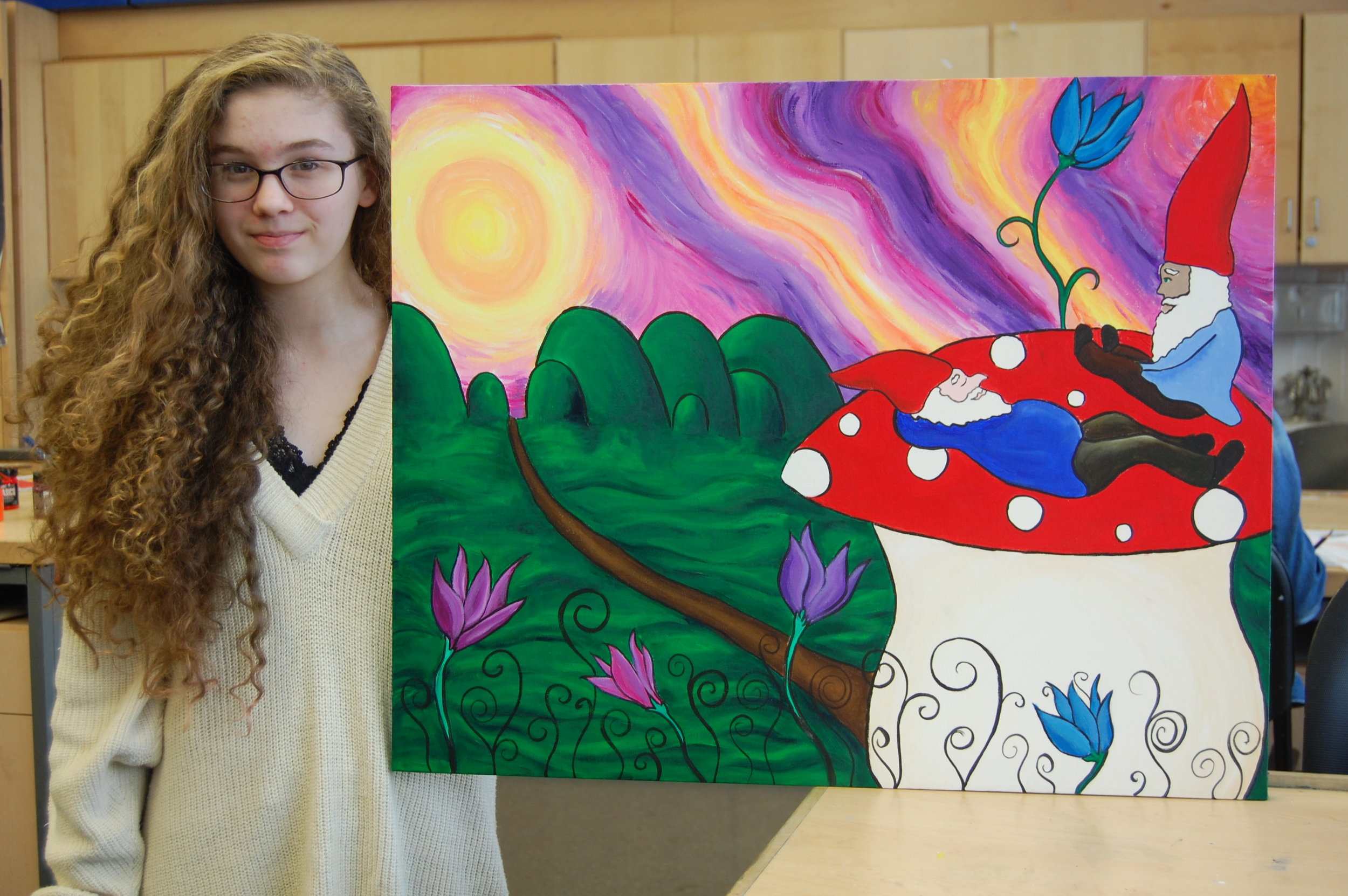 2011
In 2011, Fabara continued her work with students who created paintings for Project Sunshine, which coordinates the installation of student art in hospitals around the world. She also worked again with Immigration Advocacy/Community Anti-Crime to create a mural in Queens, on a wall coordinated by Antonio Meloni of Immigration Advocacy. The mural they created, "Welcome to Astoria," is the largest they have ever created. As usual, the high school students were joined by other volunteers, including local artists, at-risk youth from other programs, and alumni of the Frank Sinatra School.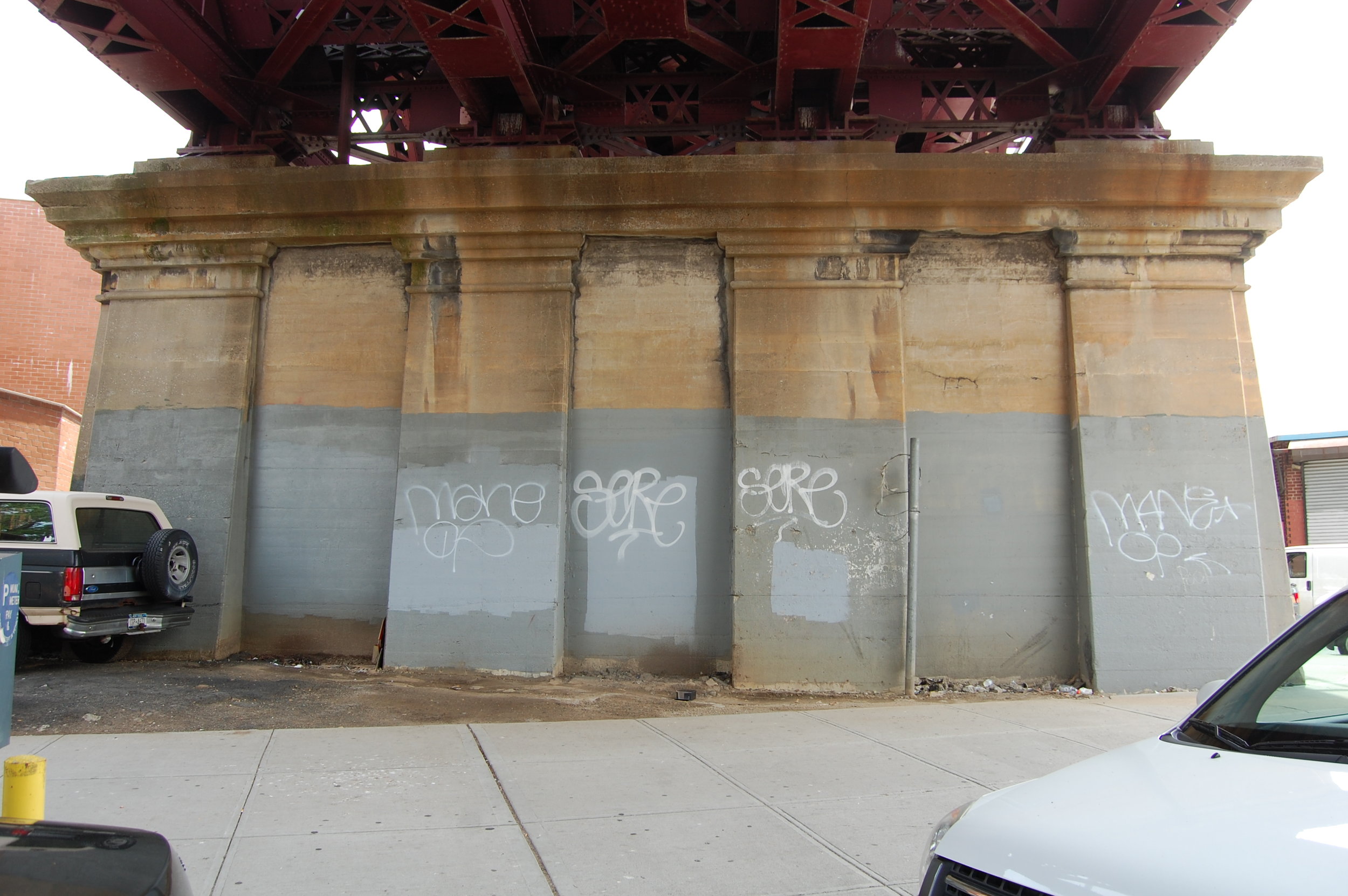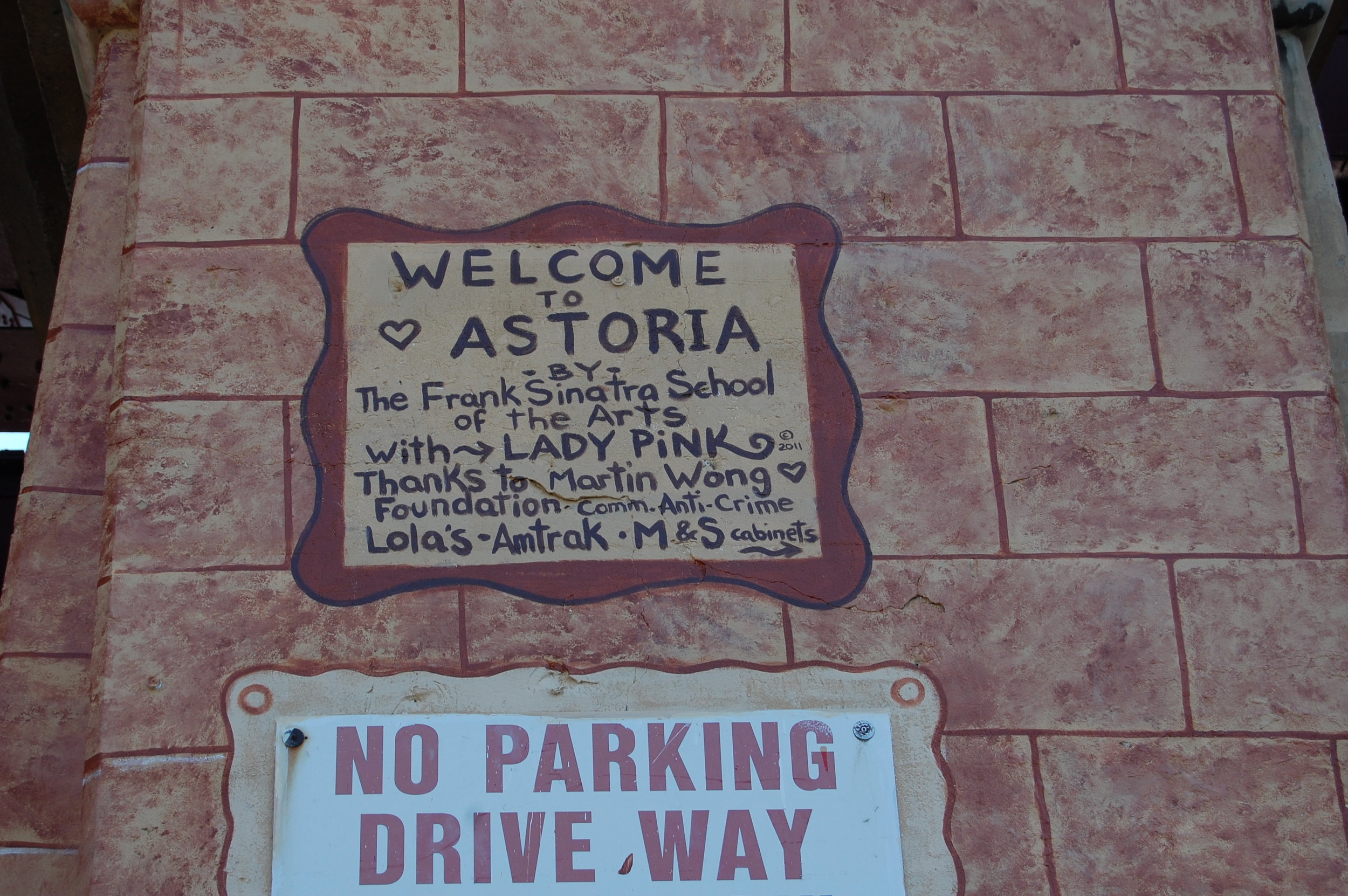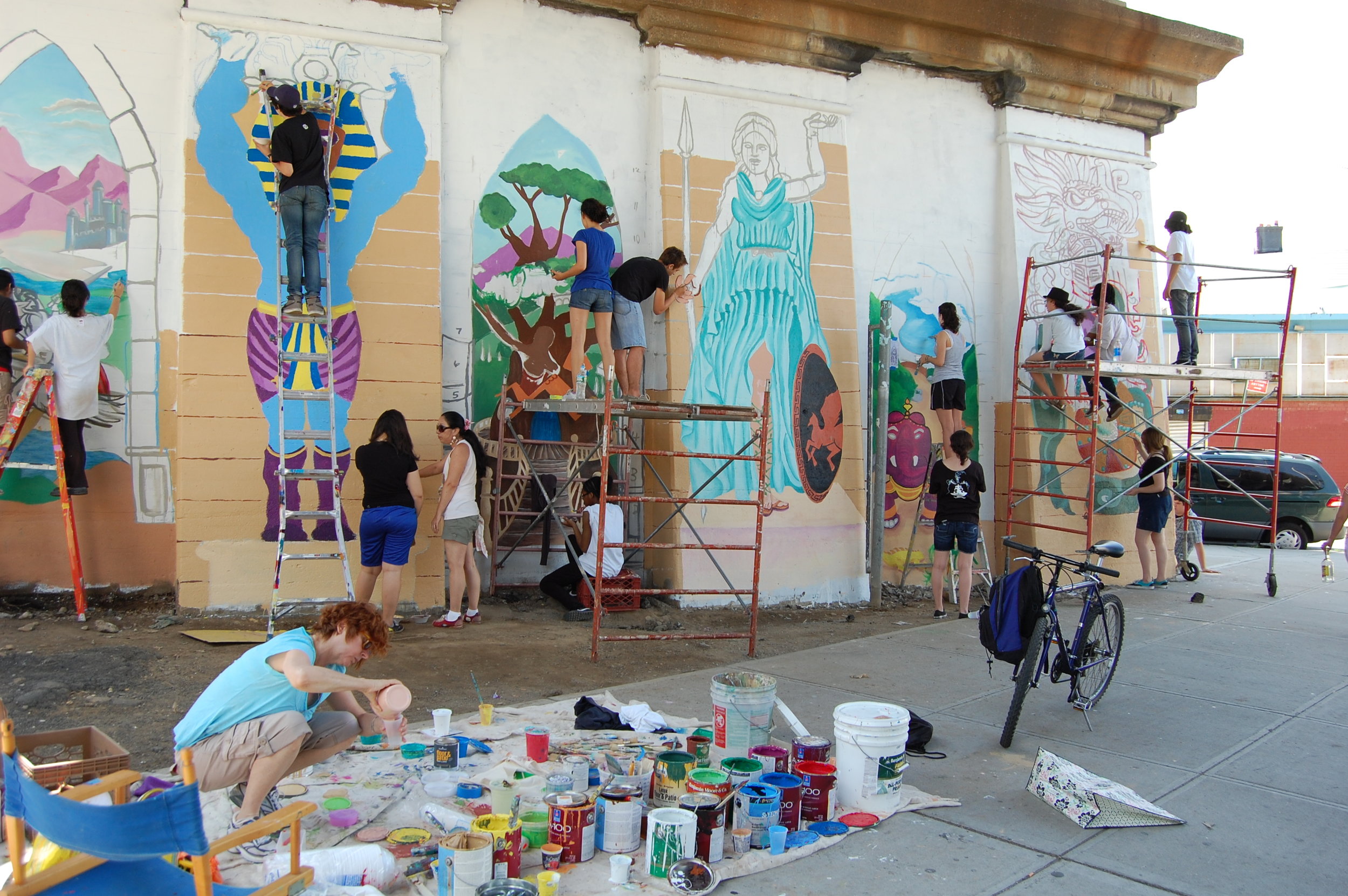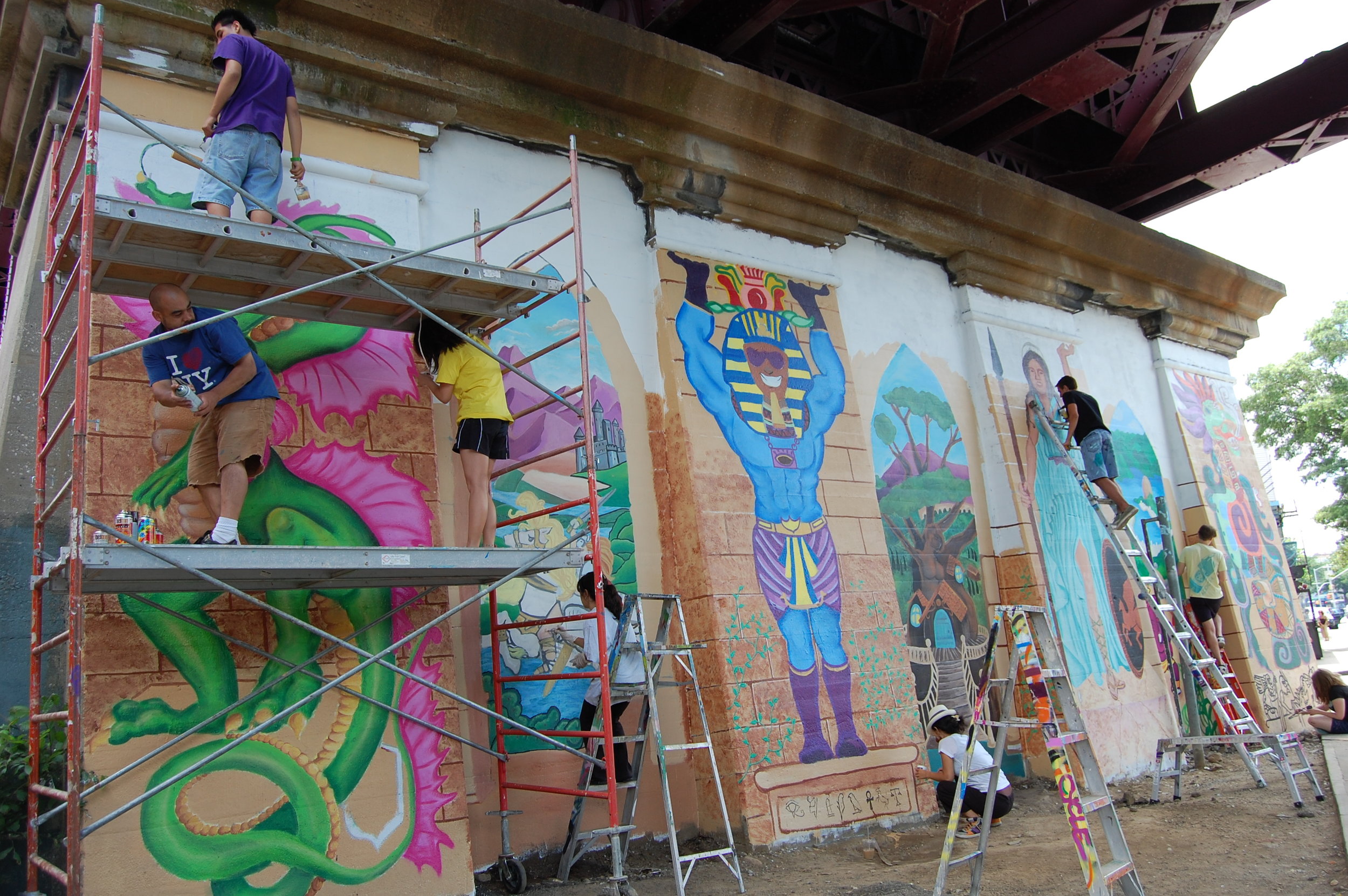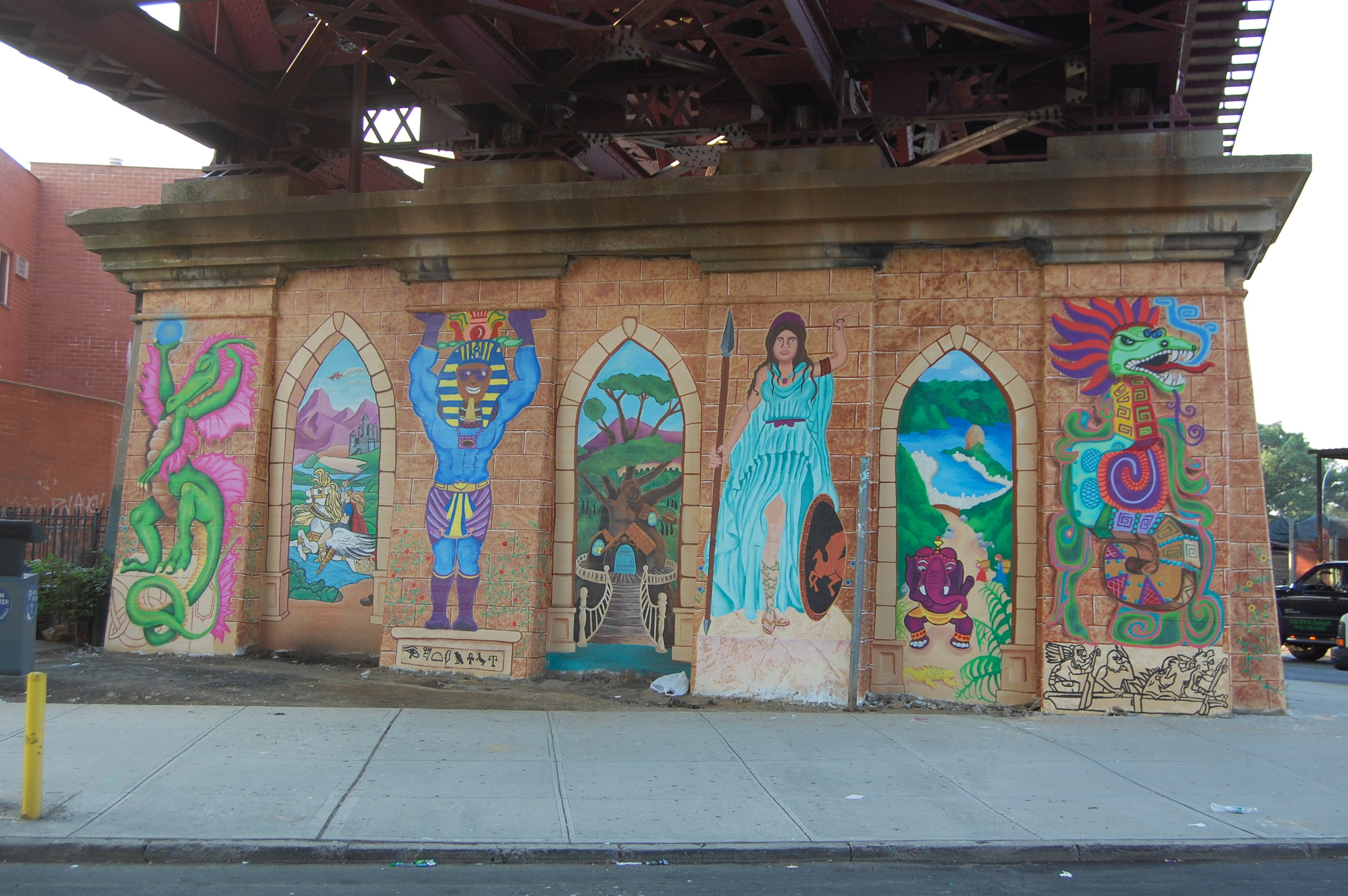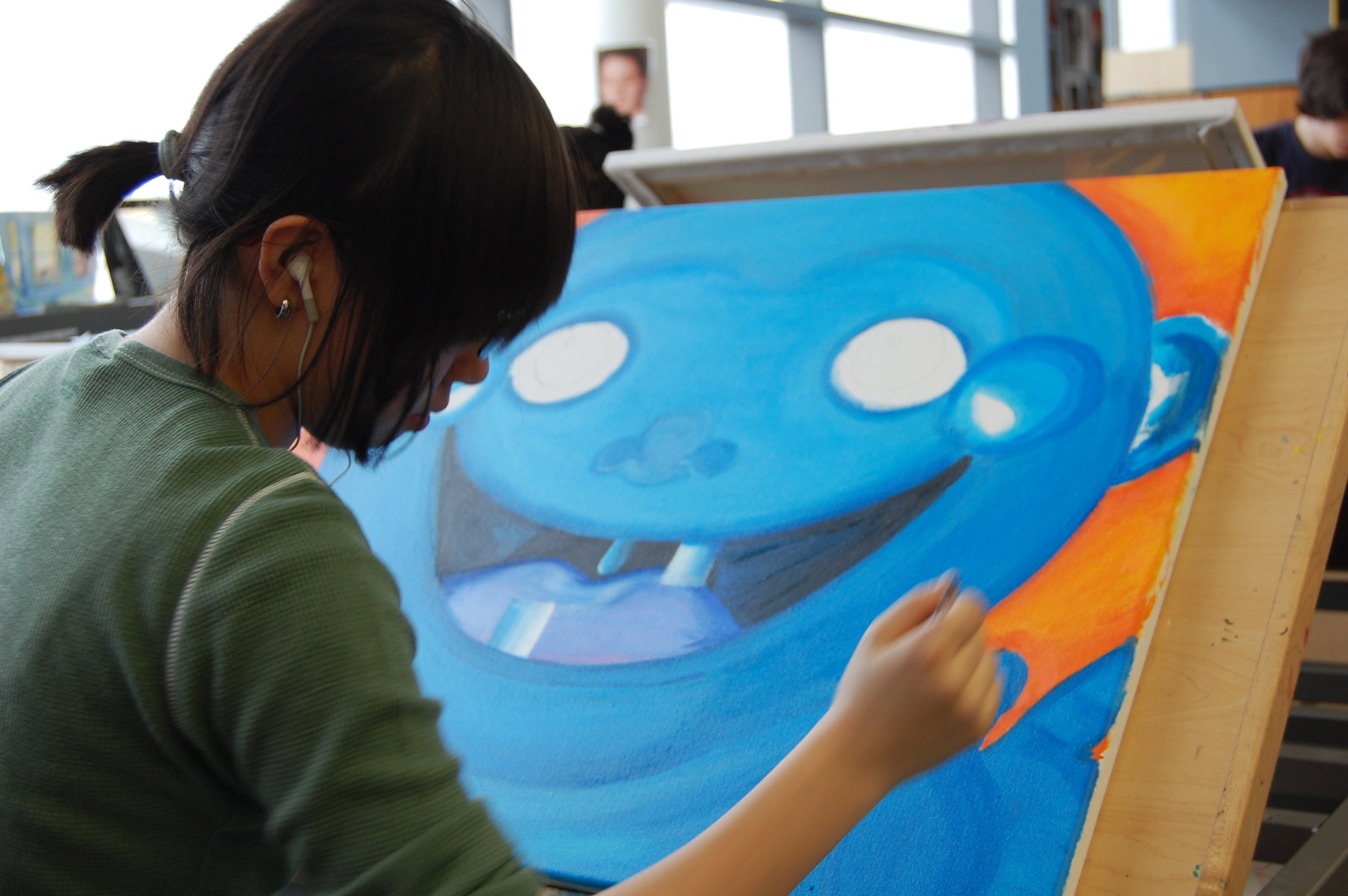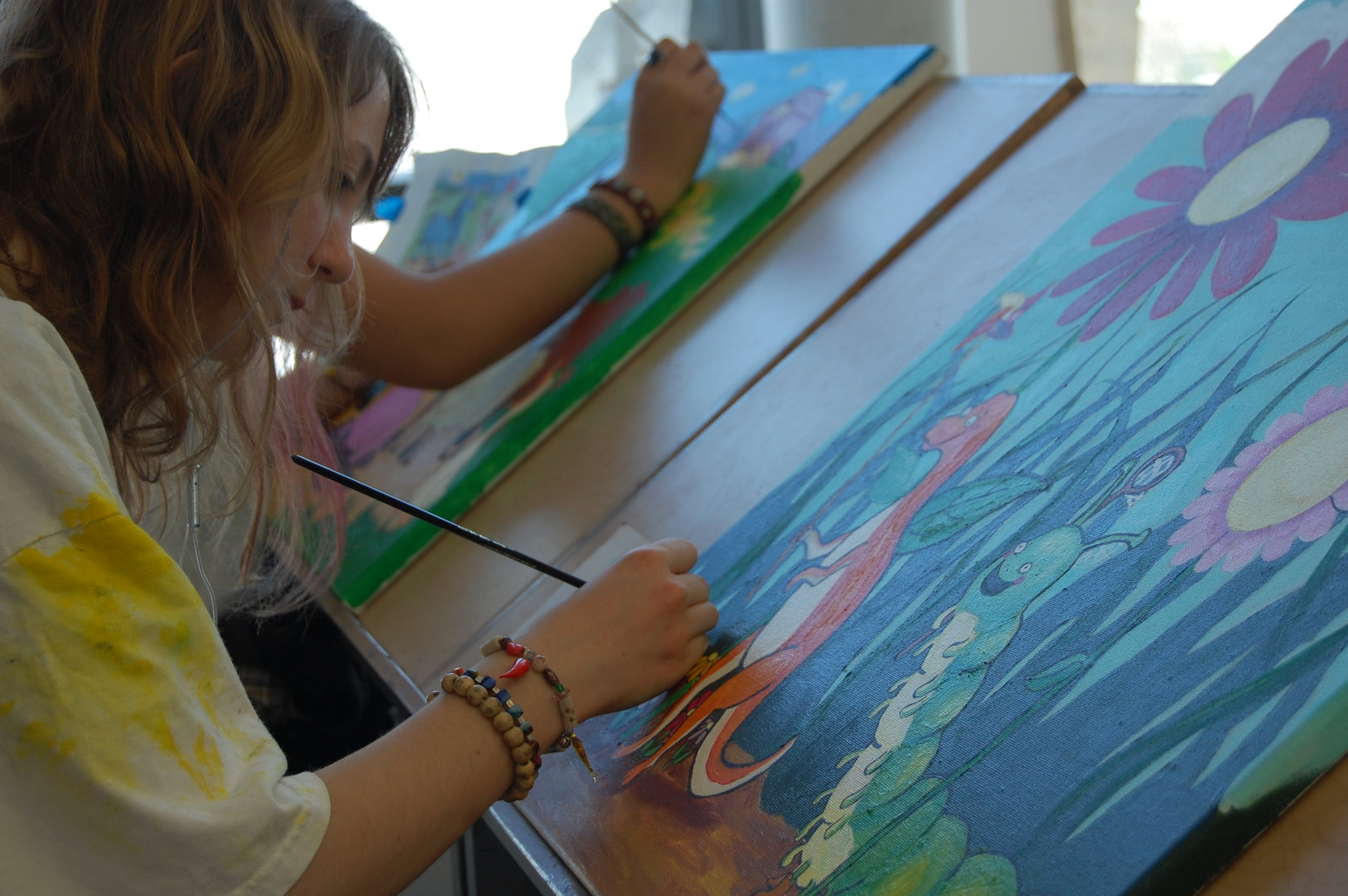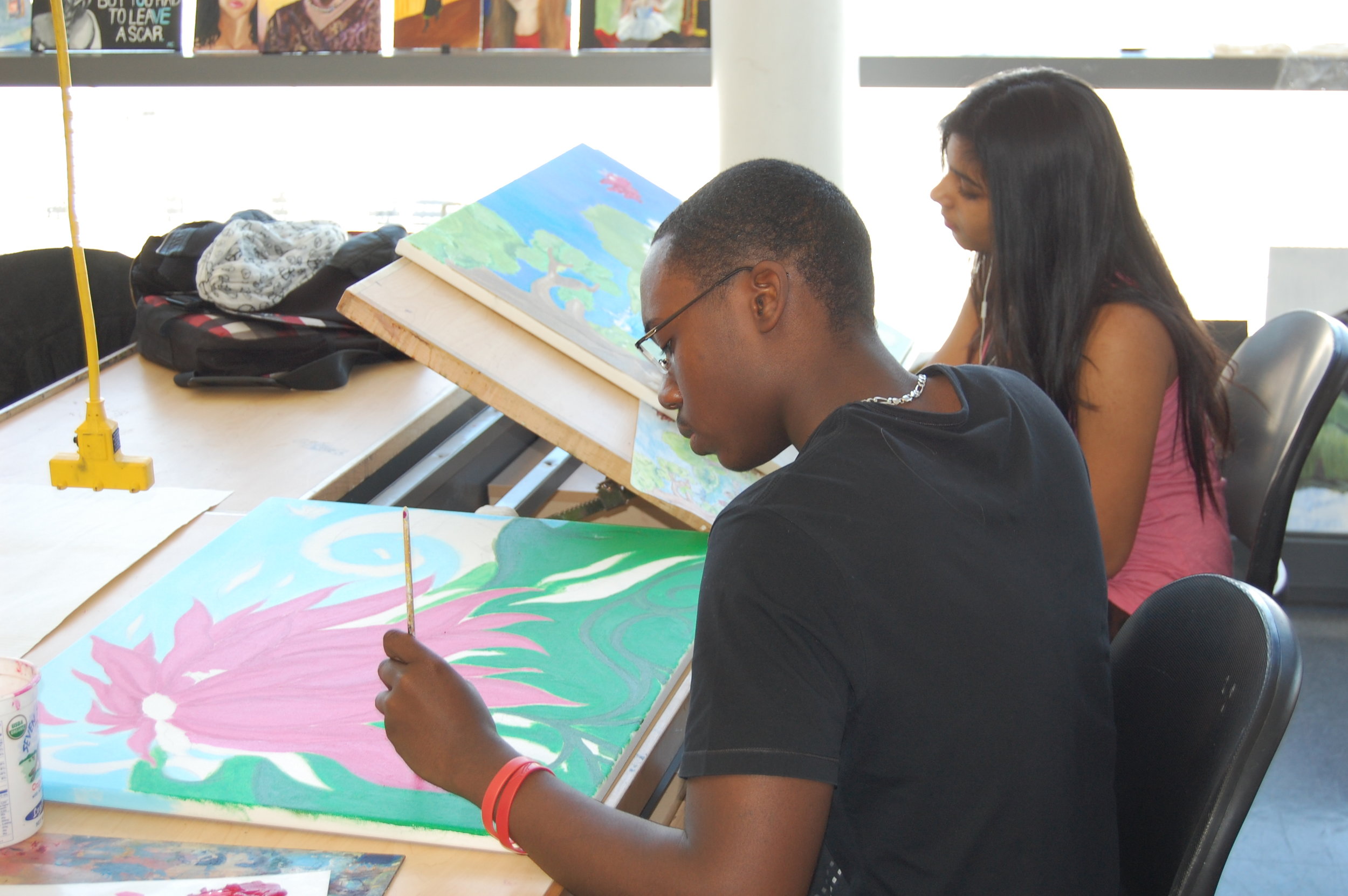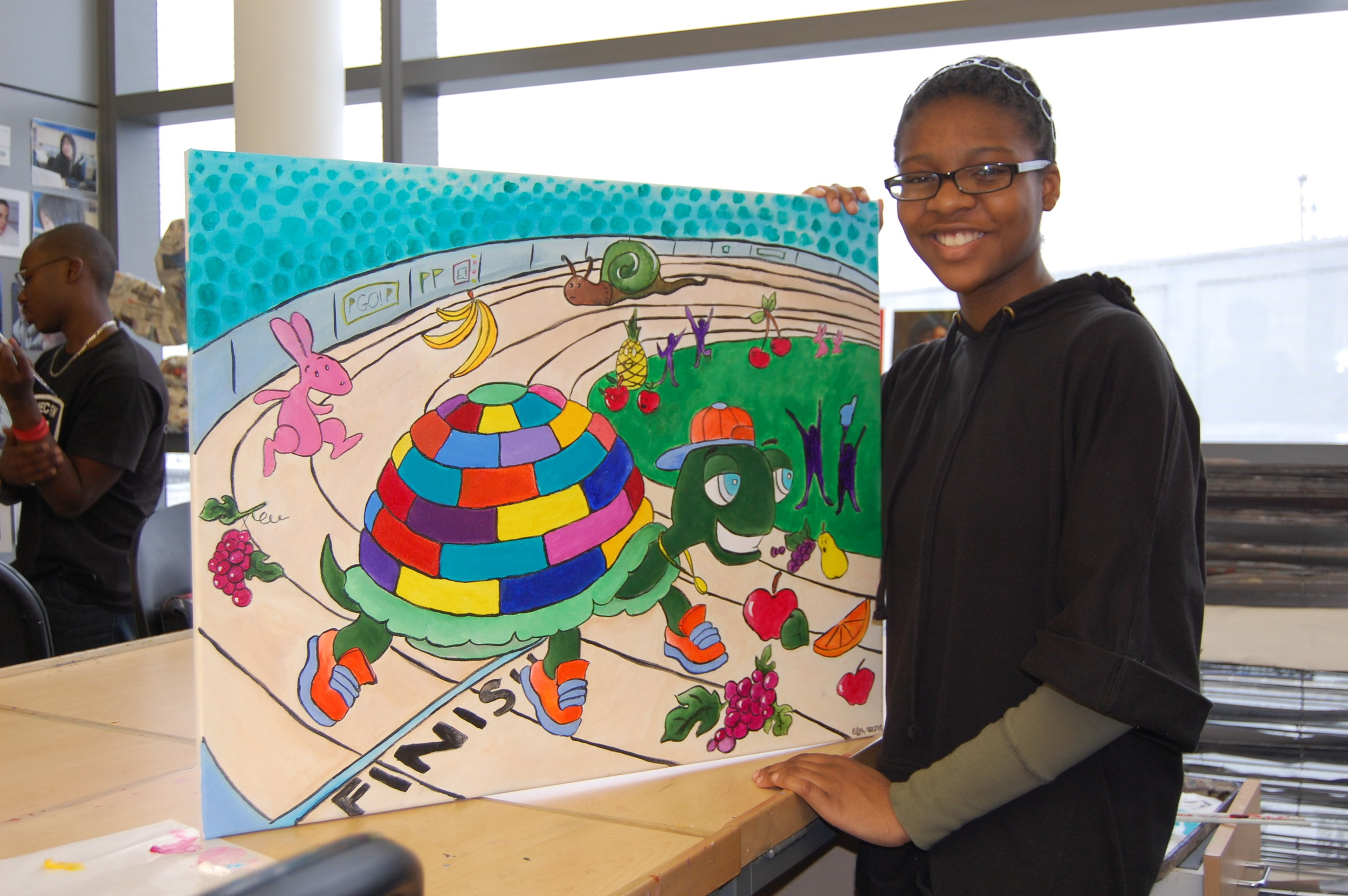 2010
In 2010, Fabara using funding from the Martin Wong Foundation as well as Project Sunshine Org., Community Anti-Crime, and Amtrak to work with students and alumni from the Frank Sinatra School as well as students from Iowa State and Columbia University on two murals, "Great American Art and Culture," and "The Native People," both in Queens.